Consular Snapshots, My Album
& Lecturer Turned Author
Gallery of a Consul's Notable International Activities
Finland's Ambassador to the U.S., Richard Muller installing me as founding president of the Finnish-American Chamber of Commerce in Miami.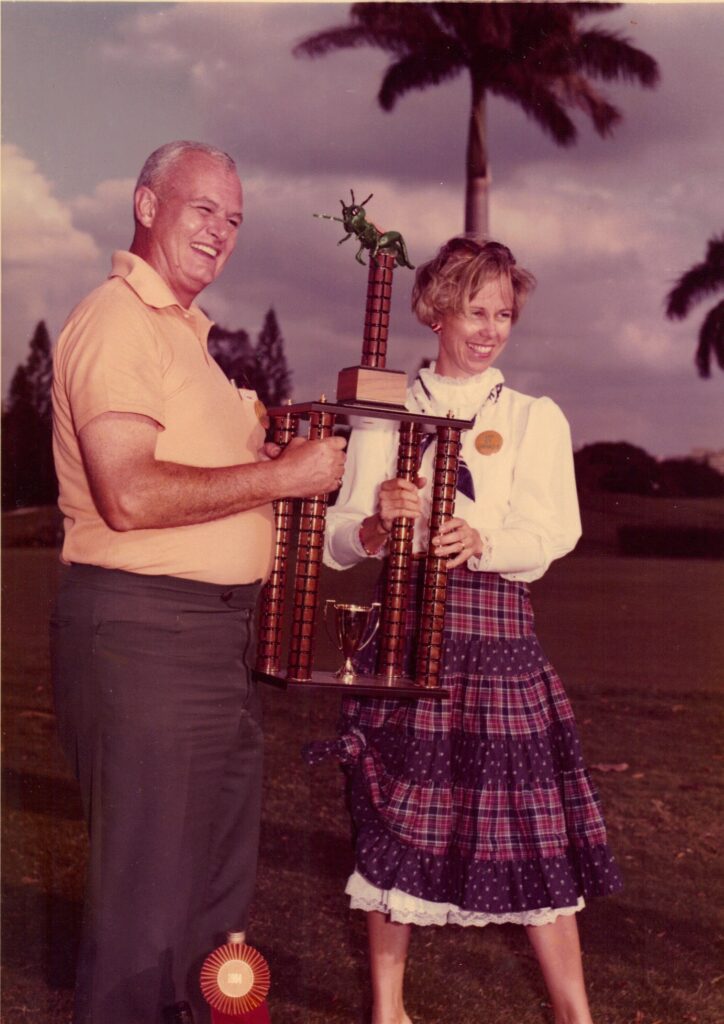 Giving out the grasshopper trophy at the St. Urho's Day golf tournament at LaGorce CC, Miami Beach. With me is Hunt Dickinson, the founder of this tongue-in-cheek event.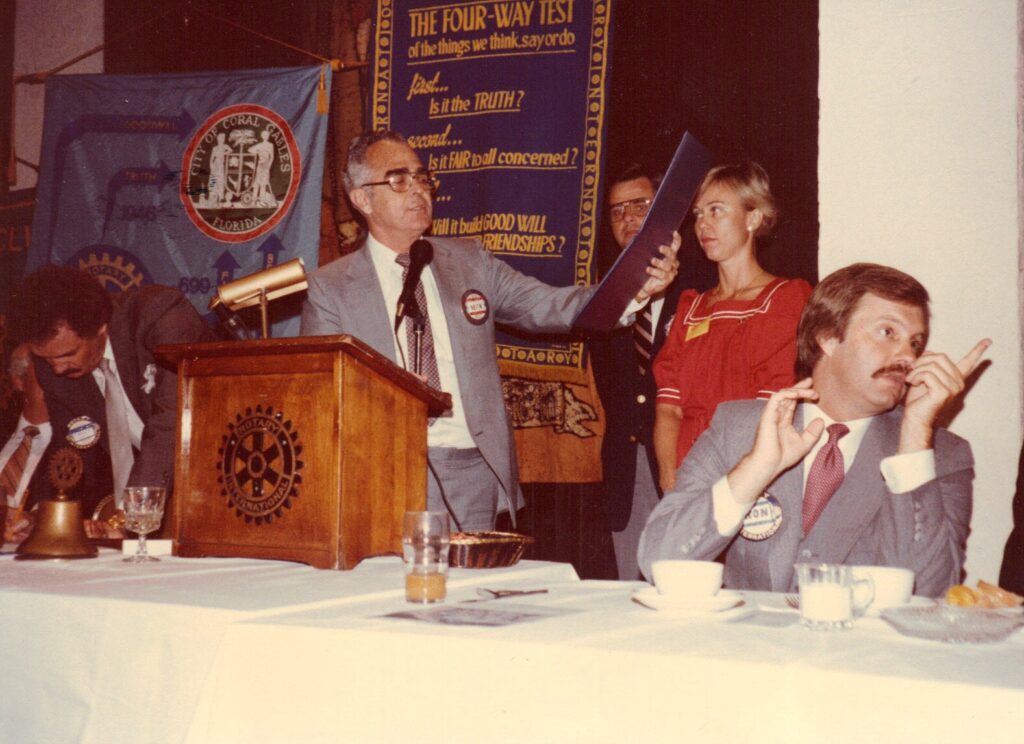 Speaking about my consular role, at a local Rotary club.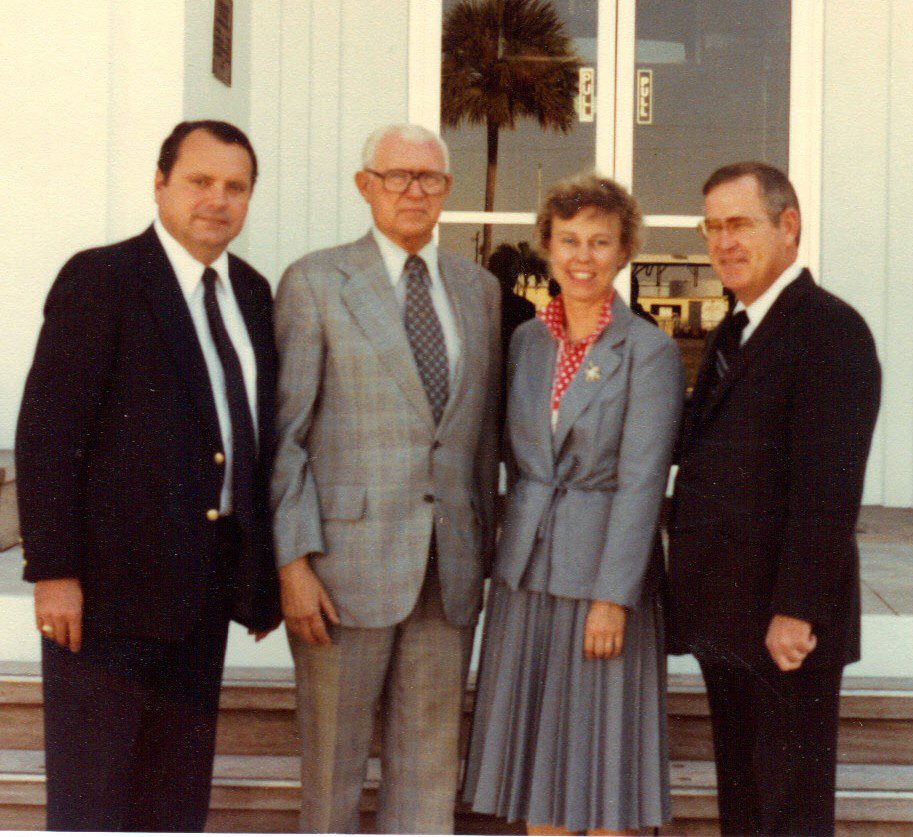 With Pt. Everglades Commissioners, after concluding a $3.5 mil contract for a gantry crane by Kone of Finland.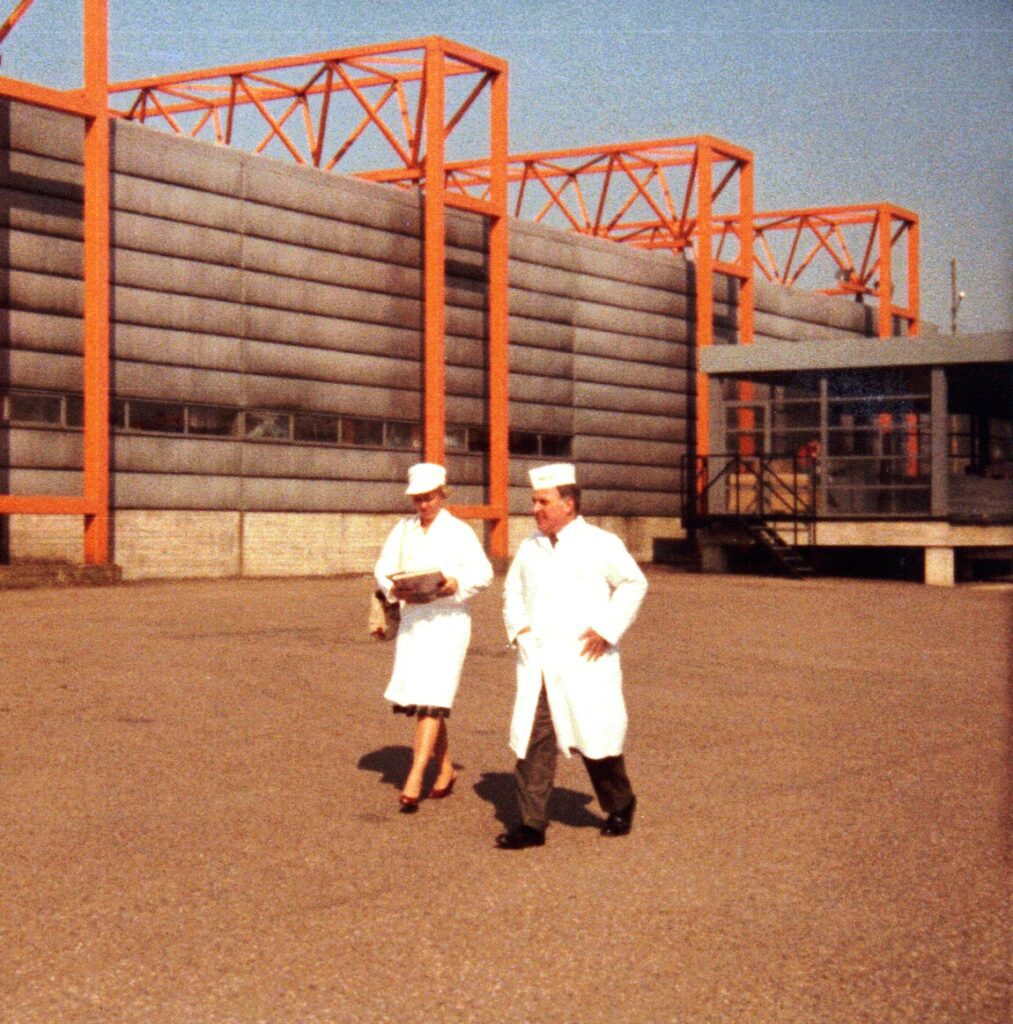 Consular visit to Valio cheese factory in Finland (now sold as Finlandia cheese at places like Costco)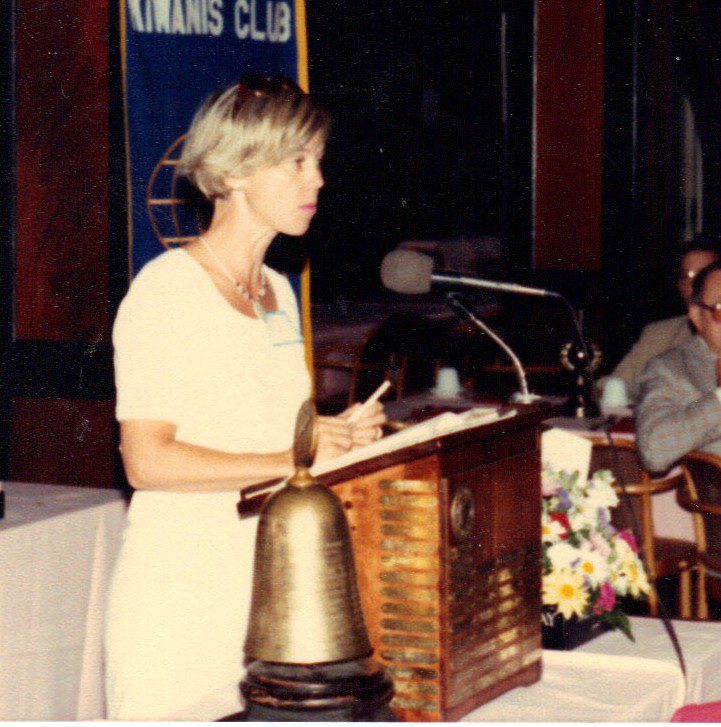 Speaking about Finland at a local Kiwanis club.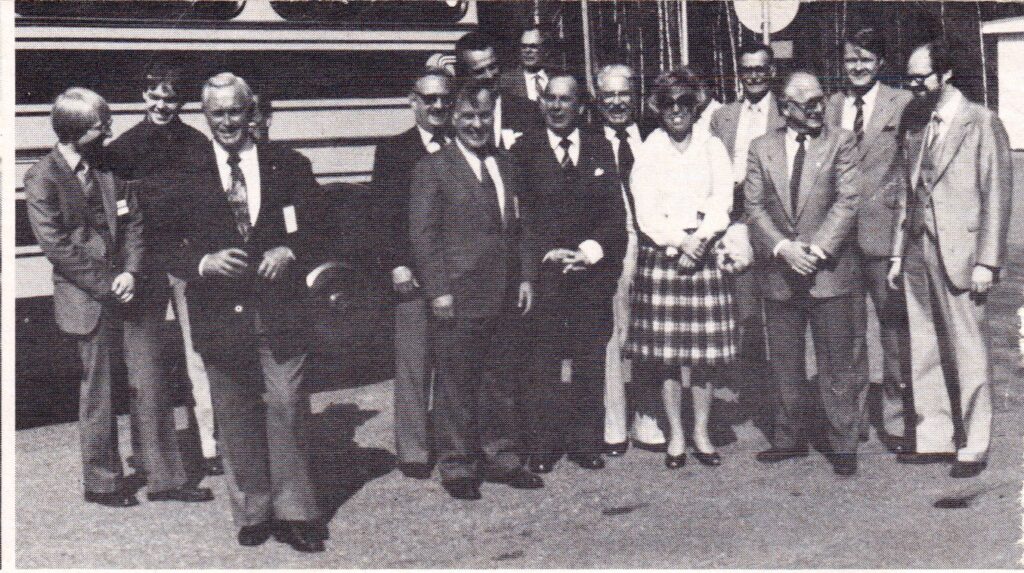 On an educational tour to Finland with Finnish honorary consuls from across the U.S. (at that time, the only female)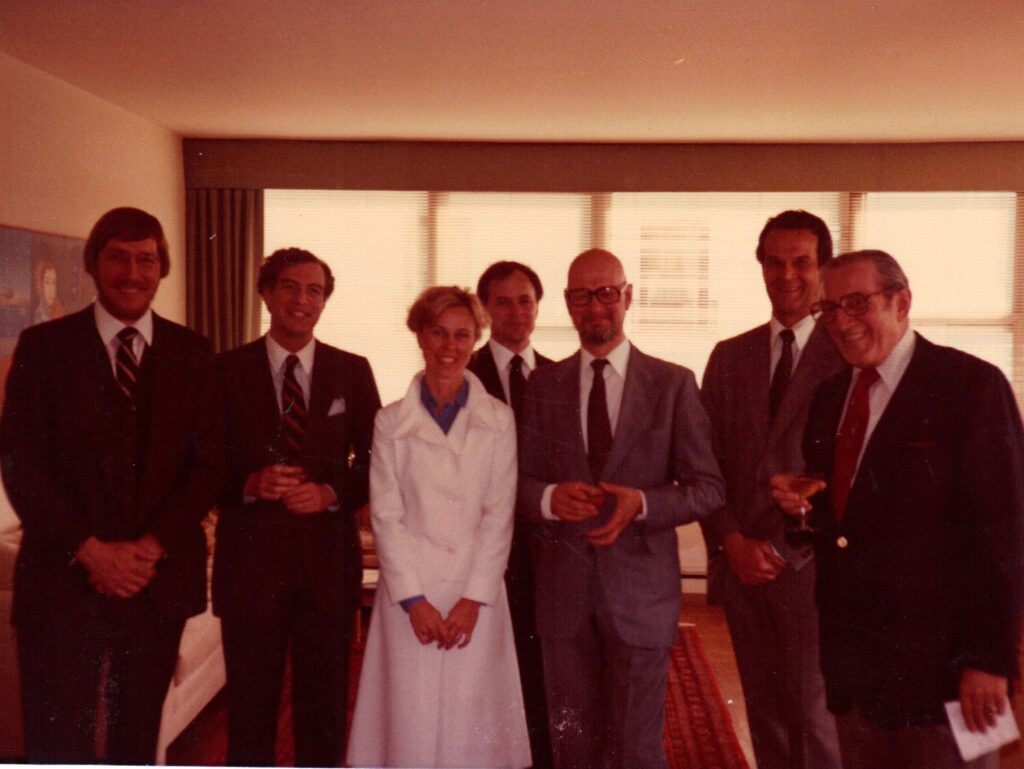 At the Finnish Embassy in Washington, D.C. (Ambassador Iloniemi to my R), with other honorary consuls and our superior officer.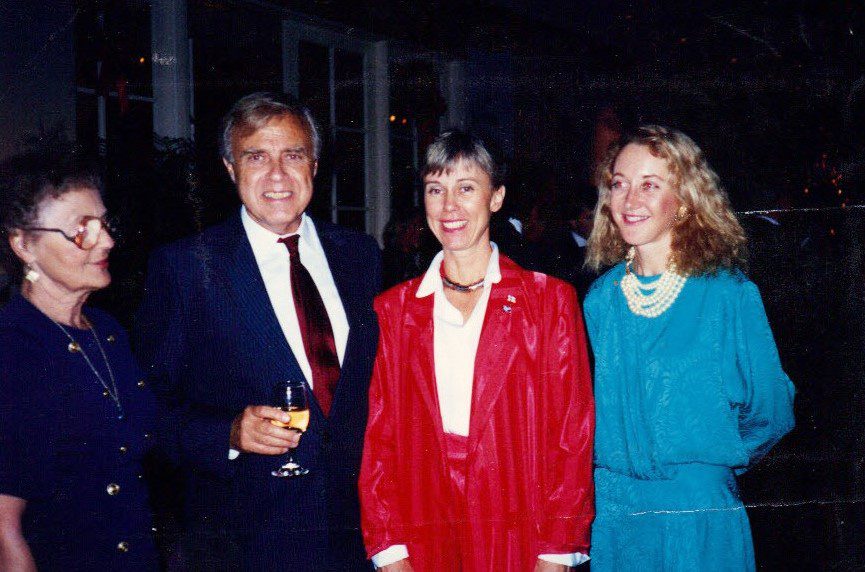 Norwegian Consul with wife and a female Lt. Cmdr of the U.S. Navy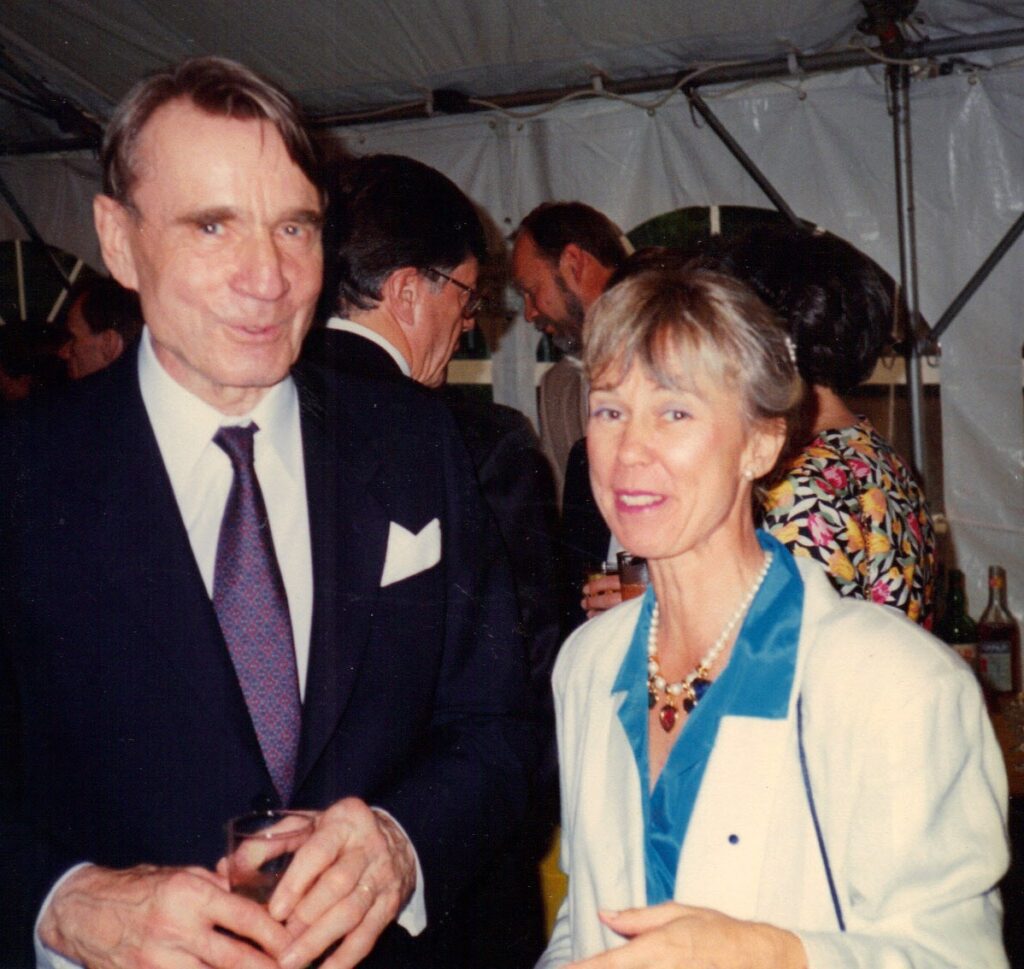 With Finland's President, Mauno Koivisto, 1991.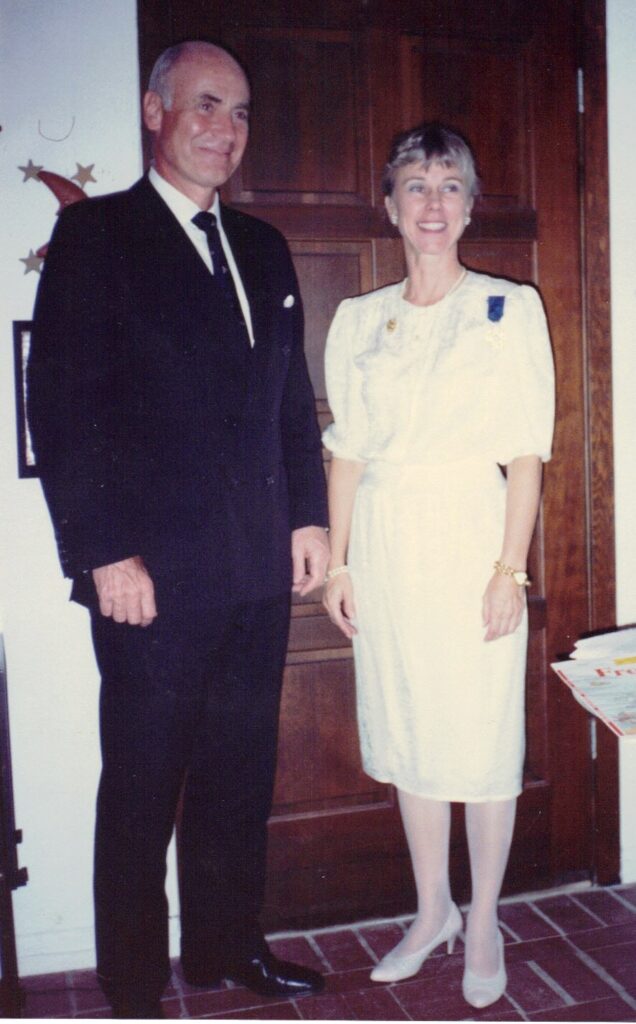 Finland's Ambassador to the U.S., representing the President of Finland, awards me Order of the White Rose 1991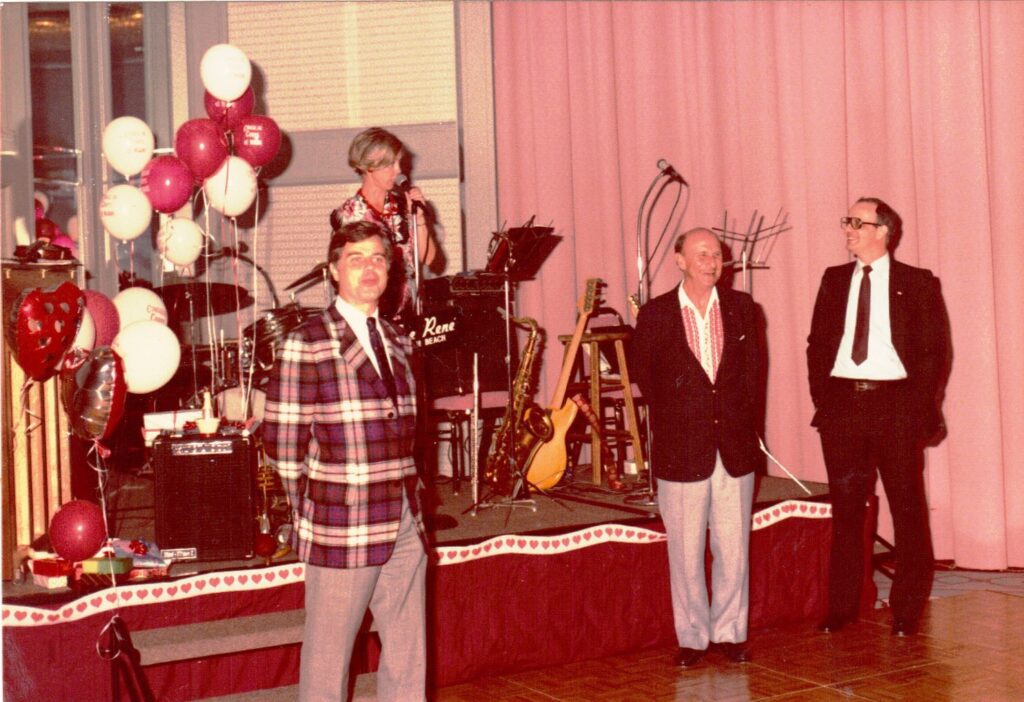 More Valentine's fun with the Corps.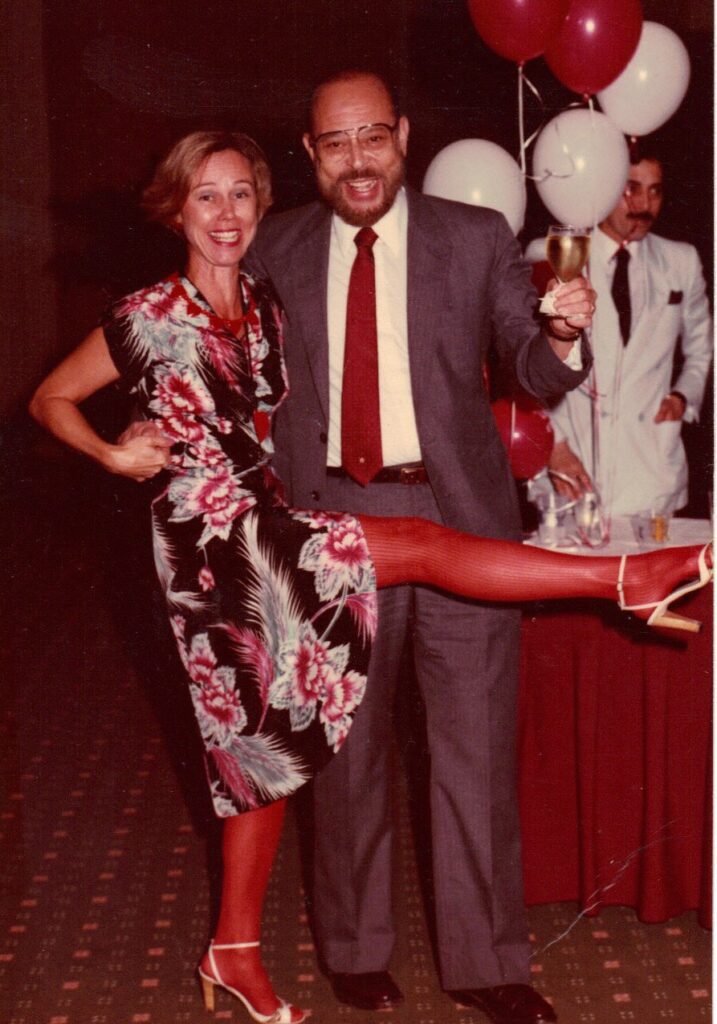 Dean Roberto Garcia Pena (Colombia) giving a Valentine's lift to the Secy. of the Corps.