Consuls, Human and Non-Human
Consuls, Human and Non-Human
The Role of a Consul In Various Contexts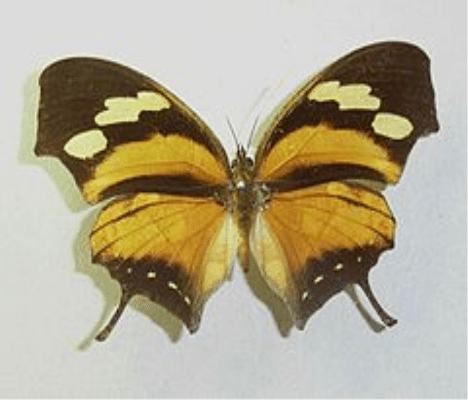 When we ponder the nature of the foreign consuls among us (Who are they? What do they do? Why are they in our communities?), we speak of the human kind. We know them as officials of a foreign nation, either in a career position or as honorary consuls, but all performing consular functions in locations throughout the United States. Similarly, consuls representing the U.S. are stationed abroad and not domestically.
But we also find the non-human consuls – the kind without a soul – in the areas of marketing and promotion. Here are some examples Read MoreExpand
Here are some examples of these consuls in their inanimate form:
Consul as a butterfly species.
You may also consider the branding of "Consul" for a certain kind of typewriter.
And then there's the Consul brand washing machine; even Consul sneakers for the discerning consumer! The list of these inanimate "consuls" goes on.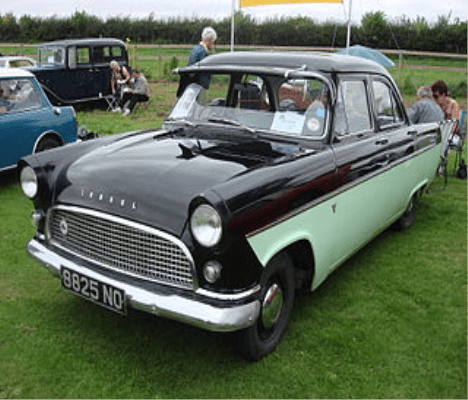 Ford Consul
One Consul
Who combined his human nature with his soul-less side (at least according to some historians), was the man known as "Hitler's Hollywood consul." Sent from Germany to Los Angeles in 1933, he was charged with the duty of monitoring (and, when necessary, complaining about) how the American film industry depicted Hitler and the Nazi regime; some people would claim that he lost his human soul in performing that function although there is no evidence he was openly antisemitic. In fact (and this is where the historical plot becomes quite compelling), after WWII it was learned he had also been feeding information about Nazi war efforts to a US friend who then shared it with US government officials.Unfortunately, that hybrid nature of "Hitler's Hollywood consul" is not made clear in a screwball comedy that was later made into a stage play: The Consul, the Tramp, and America's Sweetheart.
Consular Functions
What function does a "consul" (both the human and inanimate kind) really serve? Obviously, the moniker by itself comes with some sort of prestige that may help in sales and marketing, but the mention of "Hitler's Hollywood consul" leaves us wondering about what constitutes acceptable consular functions (spying? criticizing the arts in the hosting territory?) of a foreign official approved by the US Gvt to perform as a legitimate consul somewhere in one or more of our fifty states.The Foreign Consuls Among Us: Local Bridges to Globalism https://chofstadter.com/blog/ considers the very broad concept of consular functions (only by a human, though) in a variety of contexts: commercial, economic, cultural, scientific, and educational.