Handling Civic Interactions
In a Variety of Contexts
I don't remember a time without being drawn to rules for appropriate social and civic interaction. Perhaps this comes from a Scandinavian culture that valued politeness, and an upbringing steeped in matters of etiquette and protocol. Perhaps it has something to do with my training in the civil law system and its anchoring in written provisions.
Regardless, I became an expert in the rules for the democratic decision-making process ("parliamentary law and procedure") in non-profit organizations and membership associations. I used these skills both as a leader myself (e.g., presiding over meetings) and by being a contributing member of many organizations (e.g., knowing that ultimately it's the majority opinion of members that prevails). Among the organizations where I served in both roles, I like to mention ZONTA; the Finnish-American Chamber of Commerce; AALS (Association of American Law Schools) Section on Graduate Programs for Foreign Lawyers; Florida State Commission on International Education; and NAFSA: Association for Foreign Student Advisors. I'm particularly proud over my service as national parliamentarian for two truly outstanding organizations: NAFSA, and NCJW: National Council of Jewish Women.
How To Conduct a Meeting According to Robert's Rules of Order and in View of Recent Case Law
Section and Committte Leaders Handbook (Florida Bar, beg., 1989). Lawyers in leadership positions can be role models when they practice proper procedure in their bar meetings. For many years I also taught members of the Bar during its leadership days how to conduct a meeting in the most efficient way, using the democratic process of majority rule.
Over the years I've lost count of the large number of revisions of bylaws and rules of procedure I also wrote for professional and civic organizations.
Throughout it all, the teaching part was always what I enjoyed the most. Among the custom-tailored classes I gave I think back fondly of those I gave to high school students in their service clubs, the Honors College at Miami Dade College, sororities and fraternities at the University of Miami and Florida International University, to mention just a few. I believe that majority rule in meetings should be learned from an early age, so that future leaders will know how to reach decisions in an efficient manner that's determined by the majority but protects the rights of a minority.
Some people see the similarities between rules for conducting meetings with the rules for consular etiquette and protocol. If so, I applaud you.
It's all about civil behavior in sometimes confusing circumstances.
THE NUMBER ONE QUESTION I GET:
"Why do you use the words parliamentary law?"
I know how scary this seems to some people. Others, like members of the legal profession, seem to resent when non-lawyers toss this term around. Take, for instance, college students or members of a garden club: who are they  to be talking about law? So the thinking goes. But there is a reason for why this term is still in usage:
In one simple word it's history. In 1863, when General Robert put together a pocket manual of rules of order for meetings, he considered those used by the old British Parliament for reaching a decision. Obviously there was a need for some sort of rules-book because his became a best-seller, and is still with us (in updated editions) although many other authors have tried to simplify and change what the Brigadier General initially proposed.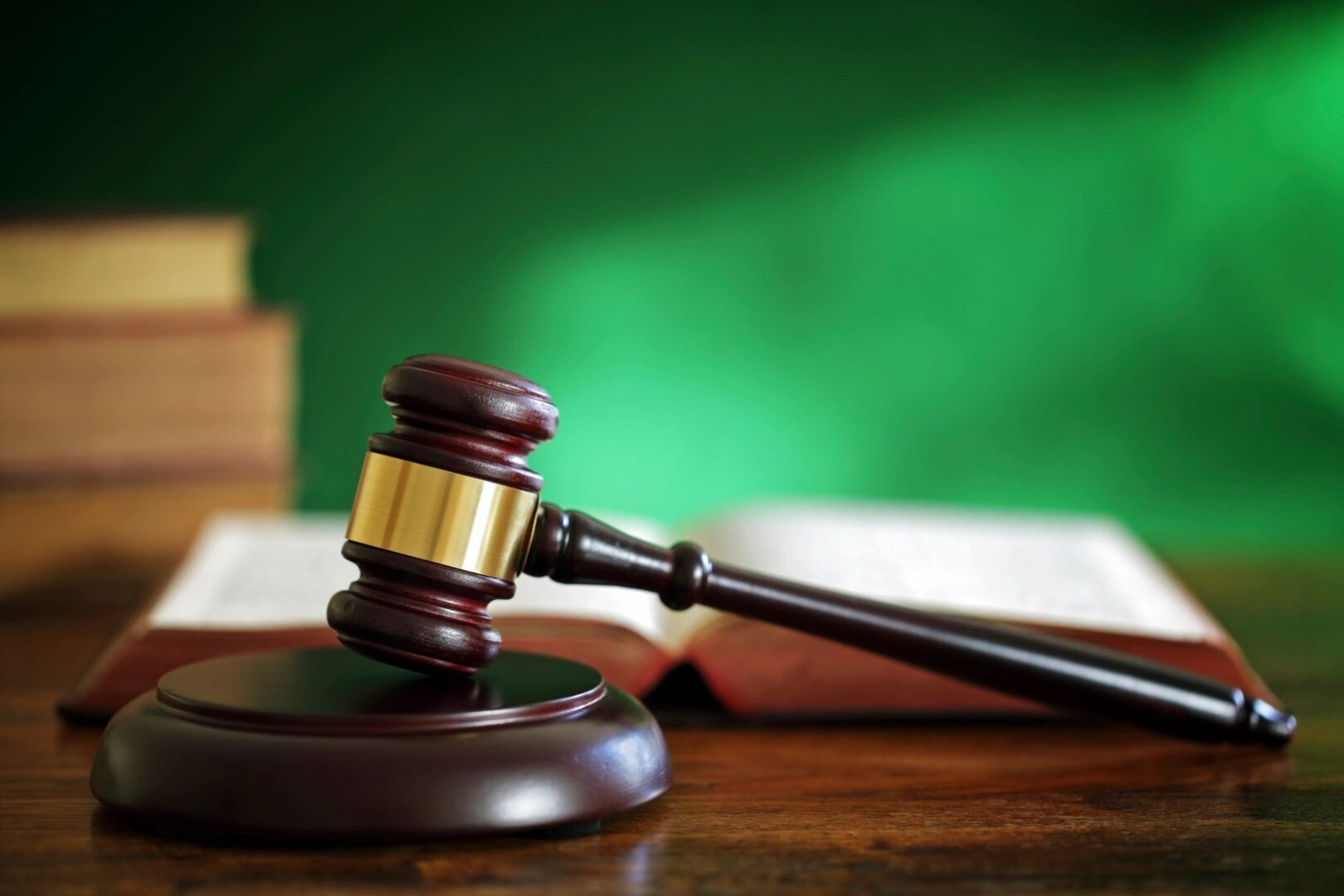 Today, We Know From Our Case Studies
That judges frequently disregard Robert's Rules, even when it's the adopted authority in an organization. Instead, the courts will consider violations of an individual's rights under constitutional and state law provisions. Hence, I side with groups that feel the term parliamentary law should only be used by legal practitioners.
But what term can we use instead?
How about majority-based decisions? Too long and cumbersome? How about just the acronym PLP (yes, we could say that historically it stands for parliamentary law and procedure, but let's modernize it)? I'm open to suggestions, which you may email me at [email protected]